Business in Egypt: Minimize Risk, Maximize Results
Tailored Solutions with Insider Knowledge for your Business Challenges
In our offices in both Cairo and Frankfurt, we offer expert legal consulting services for foreign companies in doing business in Egypt. Our services relate to all industries such as medical, transport and logistics, chemical, agriculture, construction, automobile, etc.
Overcome Challenges
Expand Your Business
Unlock Business Opportunities
Minimize Risk, Maximize Results
Take Your Business to the Next Level
With exclusive knowledge, partners and well-established contacts, we create cross-border solutions that are tailor-made to meet your specific needs. Working with us gives you us a unique advantage when it comes to navigating the complex legal and regulatory environment in Egypt.
Profit from our concrete, sustainable support and solutions — we help you enable, stabilize, and expand your business in Egypt, making it easier for you to succeed in this very dynamic and rewarding market.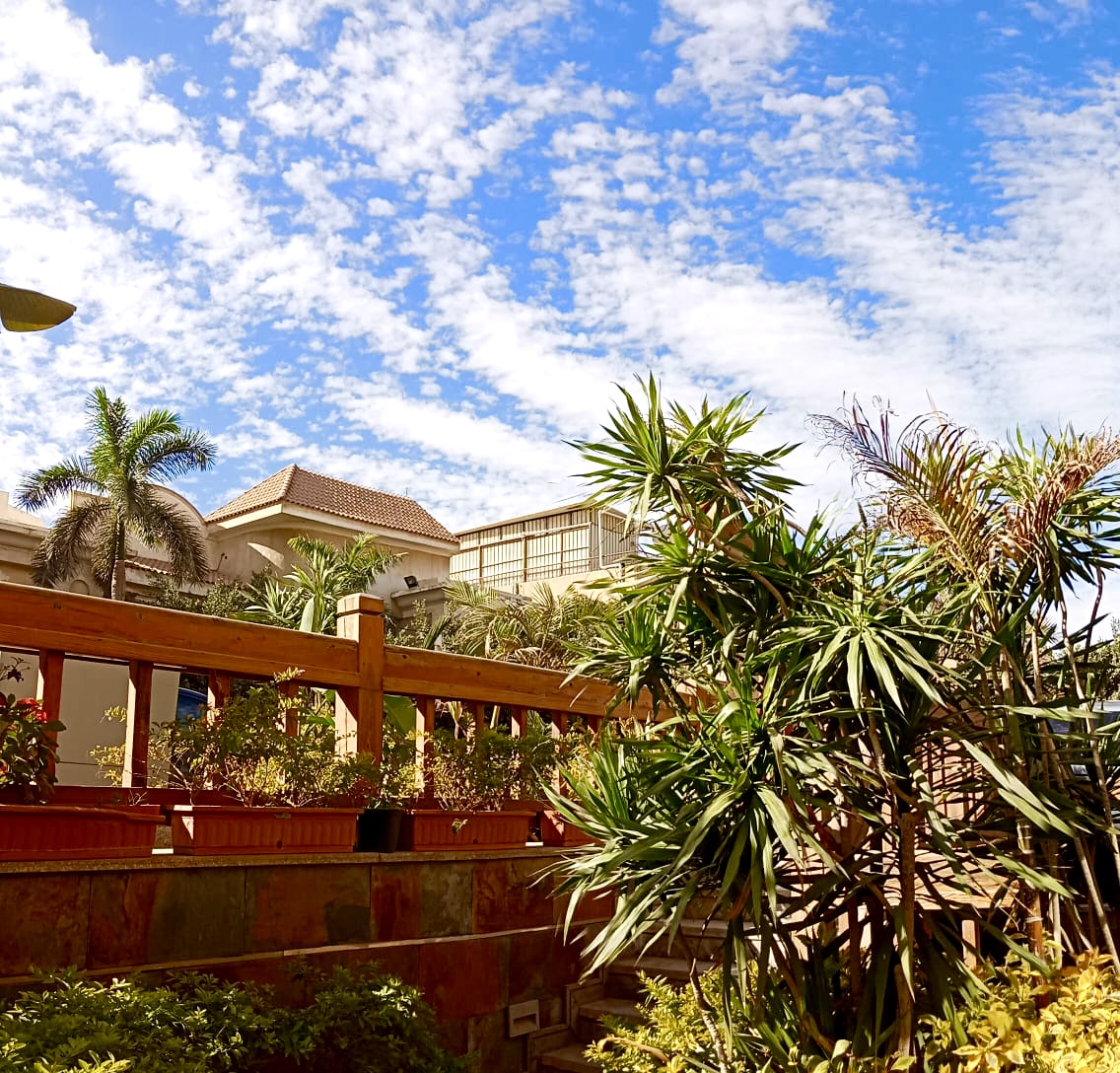 Our office in Mokattam, Cairo
Your Benefits from Working With Us
Build your network: We offer business solutions in Egypt for foreign companies and private persons, including the preparation and establishment of business contacts
Be safe: We investigate into potential Egyptian business contacts and companies to ensure your success.
Beat bureaucracy: Let us take care of rules and regulations in Egypt, ensuring a smooth adaptation to local requirements.
Stay on top: We provide on-site professional assistance through our Egyptian partners, including legal advice and business management
Get back on track: We stabilize business relations in case of disruptions through to e. g. bad debt, problems with transport, authorities, permits, etc.
Work smoothly: We support you in communication with your Egyptian business partner
Navigate market dynamics: Stay ahead of economic and political changes in Egypt with our guidance. We enable you to make informed business decisions and adapt your strategies accordingly.
Enhance security: Strengthen business agreements by leveraging our expertise in the complex legal system of Egypt, ensuring solid contractual security for your operations.
Special solutions: If your case is very "special" and you don't yet know how to handle it or if it can be resolved at all, we invite you to get in touch and challenge us!
Due to the confidential nature of our clients' businesses, we of course cannot provide specific details regarding the example cases below. Please get in touch with us so that we can discuss your requirements.
A European company faced a shipment delay due to customs issues in Egypt. We provided on-site professional assistance through our Egyptian partners, managed the necessary procedures and documents and successfully cleared the way for the shipment to reach its destination on time.
An Egyptian authority imposed a fine on a German company that the company (rightly) believed was unjust. We assisted our client in understanding the situation and provided legal advice through our Egyptian partners to resolve the issue.
Communication had broken down between a Western European company and its Egyptian business partner, leading to a strained relationship. We intervened and successfully mediated the dispute. We helped the parties restore communication and preserve their business relationship.
A German company wanted to sign a contract with an Egyptian company. However, there were concerns about its credibility and ability to honor the agreement. We examined the background of the company and its business practices, and helped the client make an informed decision about the partnership.
A European company had no prior experience with the local business conditions in Egypt and faced difficulties in collecting outstanding receivables from their Egyptian partner. We orchestrated the collection process and successfully secured alll payments.
Taken together, these benefits add up to our promise: Minimize risk, maximize results. Contact us to discuss your specific case.