Grow Your Business in a Safe and Secure Country – and Bring Your Family.
Germany is one of the best places in the world to grow your business and a safe location for your family. With more than 14 years of experience, we help you expand your business to Germany and get a German passport for yourself – and your family.
Expand your business in Germany
Get a German passport
Bring your family to live in Germany
Enjoy free university education for your children
Be part of one of the world's best healthcare systems
As a new EU citizen, live and work in any EU member state
We take care of everything for you, 100%.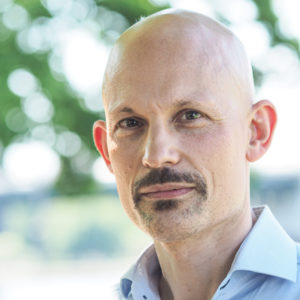 Boris Zimmermann
Attorney at Law
Our promise: Everything taken care of for you 100%. We handle all legal proceedings and paperwork to ensure smooth sailing for you.
Ibrahim Mansoor
Oil & Gas, International Trading
Damman, KSA
"We are in the oil and gas business sector and in international trading. We were looking for an opportunity to invest in Germany and build a relationship with German companies. We came across the firm of Boris Zimmermann, and when we decided to really go with them, it was a great and a well-round experience to work with this company. Even during COVID-19, they managed a lot of stuff for us without us needing to travel. Therefore we recommend Boris Zimmermann for anybody who is looking for opportunities to invest in Germany or to build partnerships with other German companies."
Mohamed Raouf
CEO, Sumizura Architects
Cairo & Frankfurt
"We used to design projects in the Middle East region for years. Then we decided to expand to European markets generally and German markets, particularly. From here, we met Mr. Boris Zimmerman as a legal advisor and consultant. Now we have our new branch in Frankfurt. Thanks for all of his support and cooperation during this period! I do advise anyone who is going to establish his own business in Germany: do not waste your time, go directly and communicate with Mr. Boris Zimmerman. Thank you very much, Danke!"
Bilal Aburikab
Architect
Jeddah & Frankfurt
"I am a client with Mr. Boris Zimmermann's law office in Frankfurt. I am an architect worked in Saudi Arabia for 20 years. A few years ago, I moved to Germany and with the assistance of Mr. Boris Zimmermann as a lawyer and as a friend, he facilitated all the obstacles I have here. I recommend him for any person looking for new start or new life in Germany because Mr. Boris Zimmermann is more than a lawyer. I believe he is the proper bridge for anyone looking for new life here in Germany. Thank you so much!"
Choose a Package that Suits Your Needs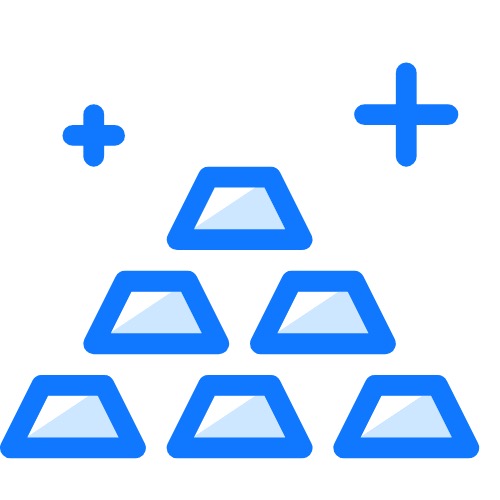 Gold Package
Full Service Business Immigration to grow your business in of the world's safest and most business-friendly countries.
Includes Limited Liability or Joint-Stock Company Set-Up and Tax Advisory (through our network).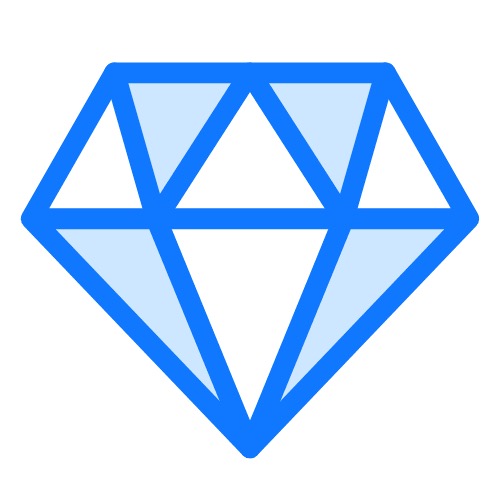 Diamond Package
All features from the Gold Package PLUS Family Relocation: Get a German passport and provide your family with a safe space to live and grow.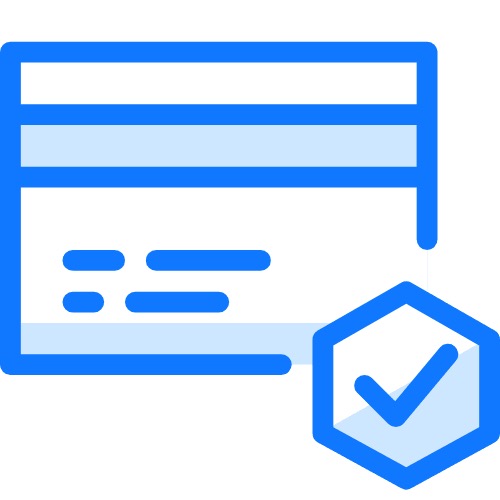 Blue Package
For foreign specialists seeking employment. Gain a work permit valid within Germany and the whole European Union.
With our network of trusted partners, we can assure a full-rounded experience for growing your business in Germany and helping your family to live and prosper in a safe, secure and beautiful country.
What Makes Germany Ideal for Working and Living?
High Quality of Life and Education
Education in Germany, even university education at the country's highest-ranked universities, is generally free of charge. (Except very small administraion fees.)
In the 2018 Global Liveability Index, five German cities are within the Top 50 liveable cities of the world. These included the country's much-loved cities Hamburg (#18) and Munich (#25) as well as Berlin (#21), Frankfurt (#12) and Düsseldorf (#28).
Im most parts of the country, the climate (weather) in Germany is just as pleasant and agreeable as the climate (relationships) between people. Germany has been an immigrant country for a long time, and there are networks of both full immigrants and in all major cities. You can count on feeling welcome.
The German passport is ranked #2 in the 2021 Passport Index™ Rankings. This makes the German passport the second-most powerful passport in the world, with 137 countries that can be visited without visa or visa on arrival.
Every holder of a German passport can legally reside in any of the member states of the European Union. Even more importantly, every holder of a German passport can set up a business in any of the EU member states.
Thanks to customer-friendly banking laws and low banking fees, your assets, money and investments are safe and sound in Germany. With a German passport, you can open banking accounts in all EU countries and benefit from some the world's best locations for your money. Through our network, you will be able to access asset managers in Luxemburg and Switzerland as well.
According to the OECD Better Life Index, Germany has a very low crime rate, with a homicide rate of only 0.4 compared to the OECD average of 3.6. Also, in 2018 the crime clearance rate reached its highest level since 2005.
Great Business Opportunities
The open borders with Germany's European neighbors, low formalities for company formation and European free-trade agreements with e. g. Japan make Germany a perfect base to expand your business.
Patients from all over the world come to Germany for treatment by excellent doctors. If you live and work in Germany and have a German passport, you can profit from Germany's world-class healthcare system that offers unparalleled quality for very little money.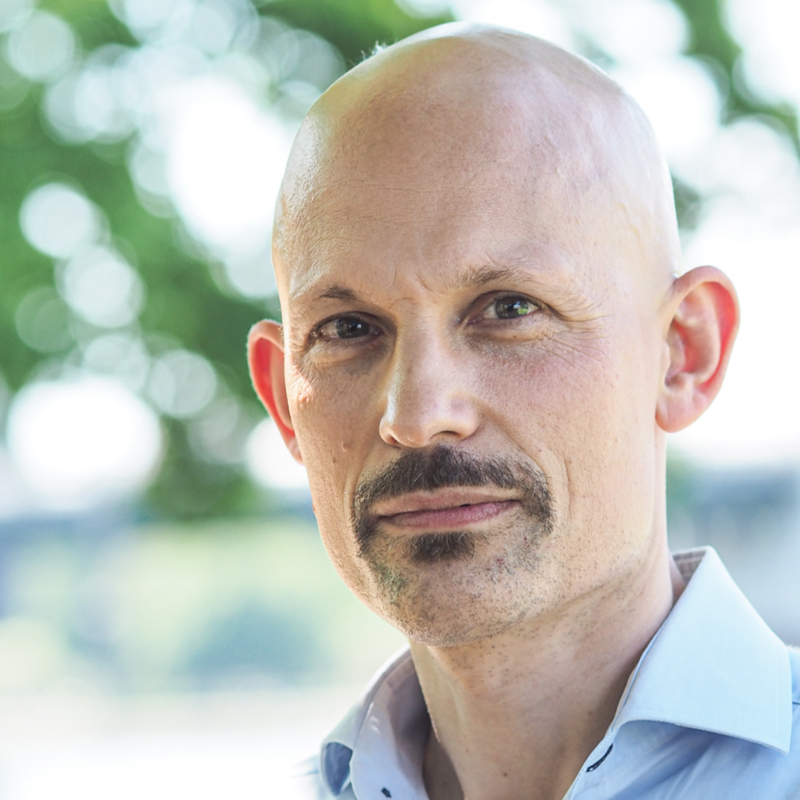 Boris Zimmermann
Attorney at Law
With more than 15 years of experience, we take care of everything for you at high speed and proven results.
Contact us at frontdesk@ra-zimmermann.net or get in touch by phone, WeChat, LINE or WhatsApp at the details listed below.